The Underrated 18-55mm Kit Lens
The 18-55mm kit lens is often overlooked by photographers, since it is usually the free lens that comes with your camera when you buy it. But it is in fact a highly underrated and unappreciated lens. It is inexpensive, lightweight, and highly versatile, making it an essential piece of gear for all photographers, whether pro or just getting started. It's especially great for portraits, basic macro photography, landscapes, documentary and street photography. Once you learn how to get the most out of your 18-55mm lens, it can be one of the most useful pieces of gear you own.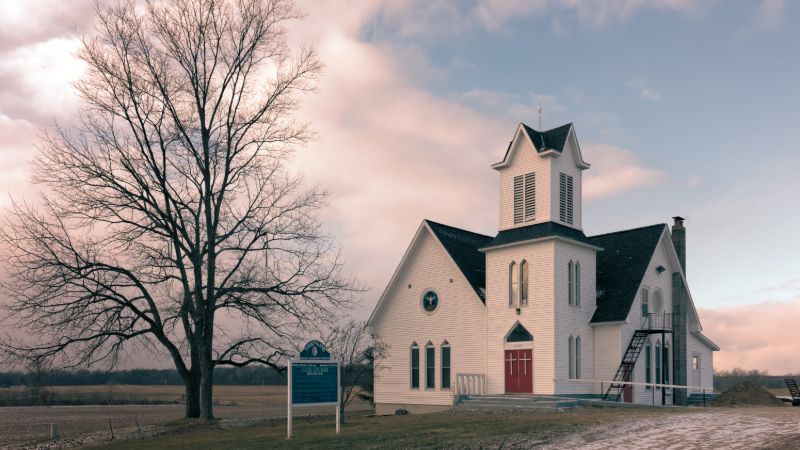 What is the 18-55mm lens?
First things first: what is the 18-55mm kit lens, and what are its features? The 15-55mm lens usually comes as part of the kit when you purchase a camera, and is an inexpensive, non-specialised lens. As you can tell by the name, the 18-55mm lens has a focal length of between 18mm and 55mm. Different manufacturers have different specs, but the usual aperture range on a 15-55mm lens is around f/3.5-5.6. At 18mm, the lens is capable of a wider aperture, so at 55mm, your maximum aperture would be f/5.6.
Learn Photography Online
Learn how to use your camera to capture beautiful and impactful images in this 16-week course.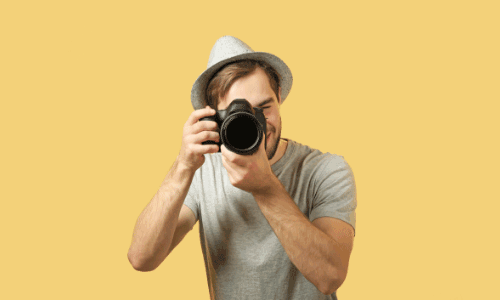 What is an 18-55mm lens used for?
The best thing about the 18-55mm lens is its versatility. At 18mm, it is fairly wide-angled and is great for landscapes. In the middle of its range, around 35mm, it is perfect for street, travel, and documentary photography, while the short telephoto zoom of 55mm works wonders for portraits.
In circumstances where you're likely to need to change focal lengths and aperture frequently and quickly, the 18-55mm lens is a great choice. You can capture a variety of image styles without having to fumble and switch lenses in between.
18-55mm pros and cons
Pros:
Wide angle at 18mm focal length
Versatile
Lightweight
Affordable
Cons:
Poor low light capabilities
Limited depth of field
Can be prone to image distortion
Tips for shooting on the 18-55mm lens
Like most lenses, your success with the 18-55mm will depend on how you use it. Here are our top tips on how to take stunning images using the kit lens.
Landscape photography on the 18-55mm lens
At 18mm focal length, the lens has a fairly wide angle, which will help you nail some very beautiful landscape shots. While the wide angle is great for landscapes, the 18-55mmm lens can sometimes make image sharpness a little tricky. Use a tripod to ensure you get the sharpest possible landscapes.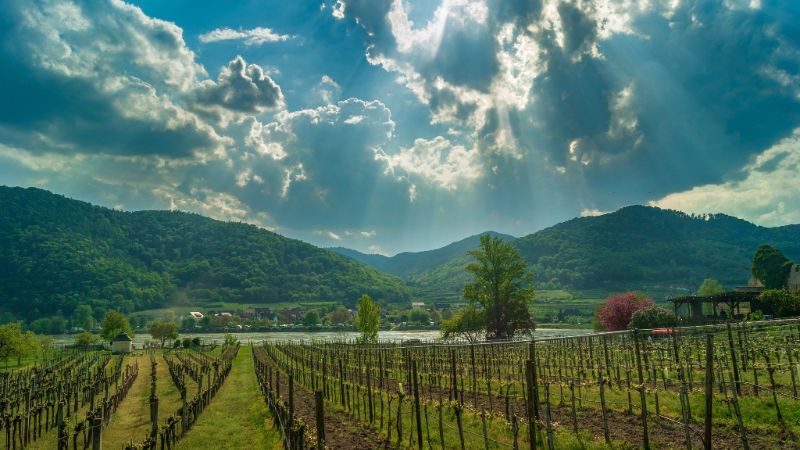 Portraiture with an 18-55mm lens
The 18-55mm lens can help you take great portraits if you know how to use it.
Keep a good distance between your subject and the background. This is important because only then you will be able to get a nice shallow depth of field and resultant blurred background.
Maximise the focal length to 55mm and zoom in on your subject. This will reduce the maximum aperture to f/5.6, so make sure you have plenty of natural light.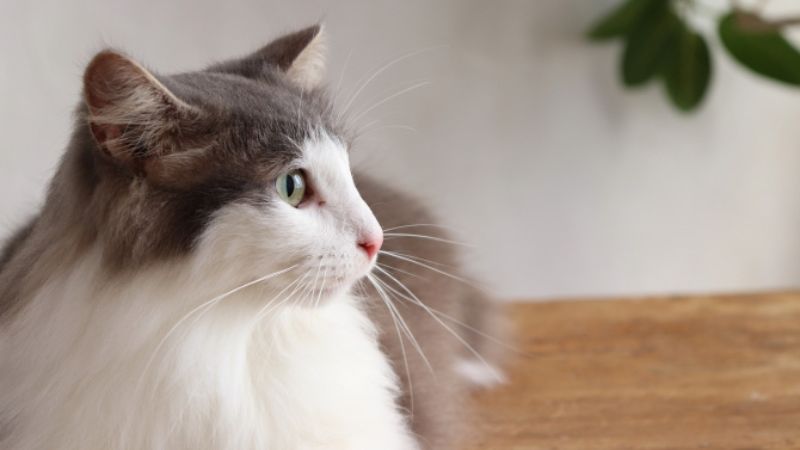 Macro photography with an 18-55mm lens
The 18-55mm lens is a great option for macro photography too. You may not be able to shoot tiny details like you would with a pro macro lens, but you can still definitely get great results. Here's how.
Maximize the focal length to 55mm.
Get close to the object that you want to shoot. You will notice that the autofocus will fail at this close a distance.
Switch to manual focus mode on your lens.
Adjust the focus using the focus ring until you see the light indicating focus in the viewfinder.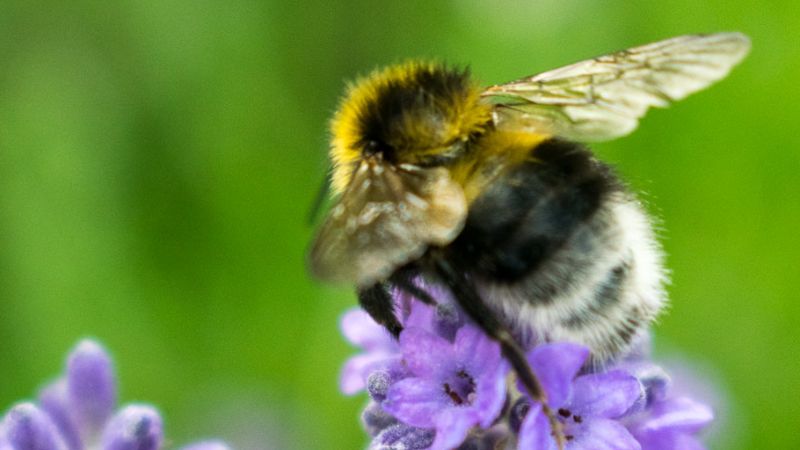 Kit lens vs pro lens
So, should you stick with the kit lens or upgrade to a pro lens? Our advice is to make good use of the 18-55mm lens until you have a clear sense of your style and your needs. Its versatility will allow you to experiment and figure out what you enjoy and what works, and then you can buy a more specialised pro lens to suit your needs: perhaps a zoom lens for portraiture, a wide angle for landscapes, or a 35mm for bold documentary photography.
Want to learn more about photography?
Photography is the world's favourite pastime, because it is so uniquely accessible. So how can you stand out and make photos that impress and that you can be proud of? Find out with Upskillist's online photography course, where you'll learn both the technical and creative skills you need to be a successful photographer and take photos that have impact. Sign up today and get four weeks free.
To learn more about how Upskillist can help you click the button below :