Top 10 Online Photography Courses for Beginners
Photography is not a skill that one is born with; it needs practice and perseverance to become a professional photographer. Gone are the days when you had to look for classes and sit with an expert in a classroom to learn an art form. With smartphones and so many digital platforms at your discretion, it's all possible at the comfort of your home. There are fully interactive online photography courses that have made learning the art so much easier and hassle-free. The bonus here is that you can pause, rewind, and replay as many times as you want until you have perfected the lesson. So, if clicking breathtaking pictures is on your mind and you do not want to invest a lot of money initially, sign up for these online photography classes and start learning today.
1. Introductory Photography Course
This introductory course by Udemy is your first step in becoming a professional photographer as it is one of the best online photography courses available. It includes the basics of the camera along with the variety of modes it can be operated on. It also teaches how to control exposure and depth at different light settings and times of the day. Towards the end of the training, there is a quick recap of the course along with tips and tricks that will transform you from an amateur to a professional.
2. Basics of Digital Photography
If you are keen on using a digital camera, then this course by Alison is curated for you. This online photography class will take you through the concepts of digital photography using a DSLR camera and will introduce you to the different types of photography such as wildlife photography, street photography, object photography, etc.
3. Professional Diploma in Photography
The Professional Diploma Course in Photography from Upskillist is accredited by the European Qualification framework as one of the best photography courses for beginners. This online photography course is broken down into five modules, with each module having a defined scope like composition, lighting, equipment, etc. The lessons are fully interactive, and you will soon realize how they have transformed you from a beginner to an expert in no time.
4. Masters of Photography
As the name suggests, this course comprises of very niche photography lessons online by some of the most acclaimed photographers in the world. The best thing about this photography course is they are designed for all levels as every individual has their way of seeing the world. Once you enroll for this class by Masters of Photography, you get lifetime access to the lessons of the most renowned photographers like Albert Watson, David Yarrow, Steve McCurry and many more.
5. School of Visual Arts Photography Lectures
You need not be a student at a photography school to learn this art – bless the internet for bringing us everything we need at the click of a button! The School of Visual Arts has uploaded a complete playlist for beginners to learn the gimmicks of different genres of photography like fashion photography, documentary photography, etc. These online photography classes are free of cost and are uploaded on YouTube.
6. Jimmy Chin Adventure Photography Master Class
A National Geographic photographer teaching you adventure photography – what more can one ask for? This is one of the very premier types of photography that needs a high level of expertise and awareness. In this online photography class, you are not just taught how to capture bespoke pictures, but also to edit them so that there is no room for imperfection. One of the most coveted and best online photography courses on the internet for adventure enthusiasts, this will take your photography skills to a different level altogether.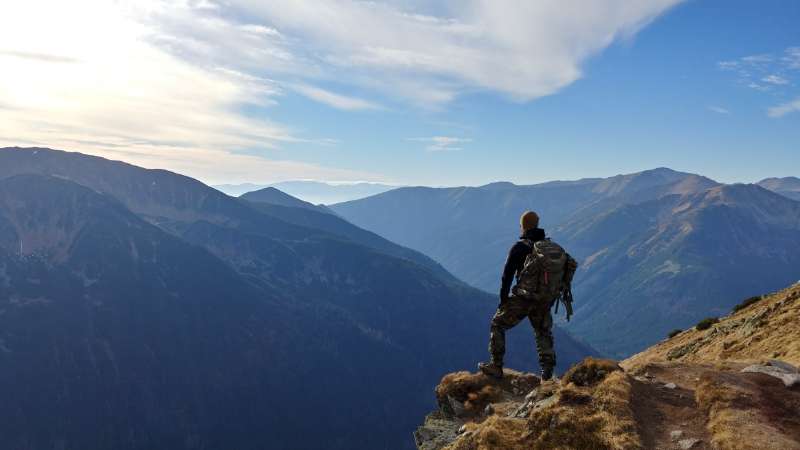 7. Reddit Photo Class by Alex Buisse
As per the request by Reddit.com, this online photography course was developed as an introductory class by the adventure photographer Alex Buisse. There are altogether 30 lessons with assignments, and there is no timeline to finish. Moreover, it is not compulsory to have a DSLR for this course; a good quality camera phone is just enough to make the most out of this online photography class. Do visit his website to get an insight into his genre and style.
8. Start Shooting in Manual by Jerad Hill
There are a host of free and paid courses on Jerad Hill's website that will enrich you as a photographer. Jerad's vision is to provide photography lessons online that give you the same experience as a one-on-one class in several genres as per student's interests. All the photography courses are ready to join, and you can start learning anytime and anywhere. So enroll yourself today and begin your journey to become a professional photographer.
9. Portrait Photography Boot Camp
In this portrait photography boot camp, you get to learn the art of capturing stunning portraits. Whether you are a professional photographer or just someone who is doing it for a hobby, the art of clicking beautiful portraits is a feather in your cap. In this online photography course, you get to learn the basics of portrait photography along with camera selection, lighting, and posing. If fashion photography has been playing on your mind, you need not give a second thought about joining this photography course.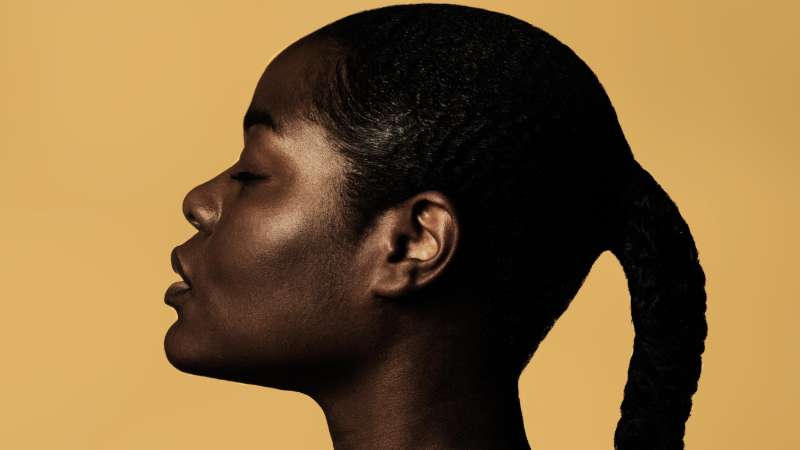 10. The Essential Guide to Photoshop
Apart from clicking breathtaking pictures, the other most important skill to hone as a photographer is Photoshop. This online photography class at Craftsy teaches you how to use the Photoshop software with finesse and manage the files like a pro. Tips and tricks for retouching different types of photos and color correction are some of the major highlights of this class.
Before enrolling in any of these online photography courses, you need to answer certain questions. Is there any particular photo genre that you want to click? Are you pursuing this as a hobby or a profession? Are you only interested in free tutorials or are you willing to invest? Having this clarity makes the selection of the right photography course much easier. At Upskillist, we help you figure out your motive as a photographer and guide you to select the most appropriate online photography course. So, if you are interested in online photography classes that will take your photography skills to the next level, view Photography courses by Upskillist to enroll today and get started.
Join 12+ million students who already have a head start
Sign up today and get 4 weeks free!
No commitments. Cancel at any time.
To learn more about how Upskillist can help you click the button below :