How to Create Evergreen Content Your Readers Will Love
No matter what kind of business you run, you need to be creating content that will drive people to your website, engage your customers, and make more sales. Evergreen content is a crucial part of any content strategy.
What is Evergreen content?
Evergreen content refers to any kind of content that isn't related to timely events and that, with a few tweaks now and again, will stay "fresh" for a really long time. Evergreen content has a lot of benefits. It doesn't need too much updating, people search for it year-round, and it's relevant to audiences for an extended period of time.
Here are five ways to create the best possible evergreen content for your website and engage your customers.
Learn Content Marketing
Become a content marketing pro and learn how to attract, engage, and sell to your audience.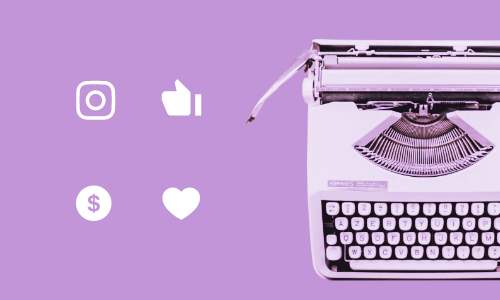 Choose your topic using keyword research
Keyword research is the process of finding and analyzing popular search terms (the words and topics that people are plugging into search engines) so you can use them to boost your search engine optimization (SEO).
Google Keyword Planner is a great place to start with keyword research. Here's how it works: you plug in a search term, product, service, or topic related to your business, and Google will provide you with a list of keyword suggestions as well as their average monthly search volumes and levels of competition. Find a good balance between search volume and competition; less competition means that you'll be more likely to rank higher on the search engine results pages (SERPs) for your chosen term, and gain more traffic as a result.
You can also write about topics based on relevant questions people are searching for in your niche. Answer the Public works similarly to Google Keyword Planner — plug in a topic, product, or service, and they will give you a list of related questions people are asking. Answering them is a great way to show your customers you understand their concerns and earn their trust.
Create tools and resources that provide a lot of value
Content doesn't have to just be written guides or video tutorials. You can also create tools and resources that customers will come back to use time and time again. Think calculators, templates, virtual try-on features, quizzes, or even online courses that provide users with a helpful answer.
For instance, FreshBooks, an online accounting software program, provides evergreen content with their
free invoice templates
. This is the type of thing that their customers, who largely consist of small businesses and freelancers, will want to come back and use again. Offering a free resource keeps their existing customers involved with the brand and helps persuade new audience members to spend money with them in the future.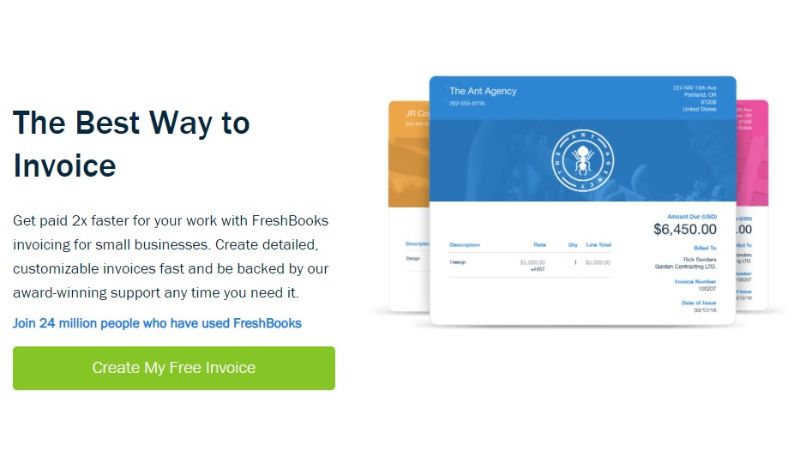 Or take a look at how Brilliant Earth, an online engagement ring store, implements evergreen content with their virtual engagement ring try-on feature. This can help customers decide what style and size of ring they want by virtually putting it on their hand. If they make a decision, they might decide to purchase from Brilliant Earth in the future.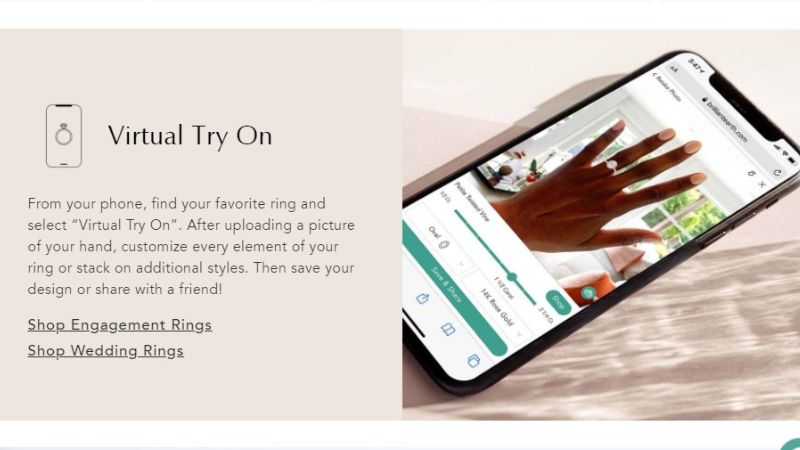 Clinique also has a helpful quiz that customers can use to find the foundation that best suits their skin. This type of evergreen content is especially useful for people switching foundation brands or those who have forgotten their regular shade. This type of content can help draw people into their brand and convince them to make other cosmetics purchases in addition to their foundation and concealer; once they're on the site, they're likely to browse other products.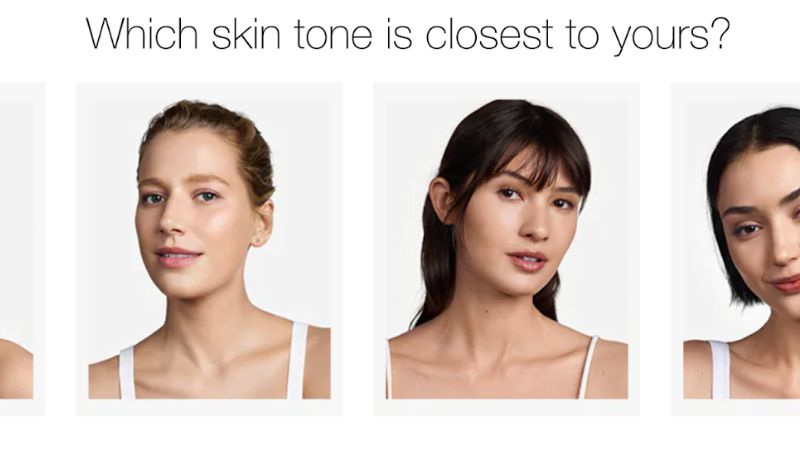 Help your customers to make hard decisions with your content
A lot of people who come to your website might be trying to make a decision. They might be trying to figure out what products will suit their needs, what they should be looking for in a service, or whether they need your products or services at all. You can help them make this decision with a buying guide, comparison piece, or product round-up.
For example, Best Value Schools helps readers make a major educational decision with their round-up of the cheapest online MBA programs. The guide is updated regularly, but it's still a great example of evergreen content. This information does change slightly annually, but the topic is evergreen, as people will always be searching for content about higher education. This makes it a great resource that will attract a lot of people without too much upkeep.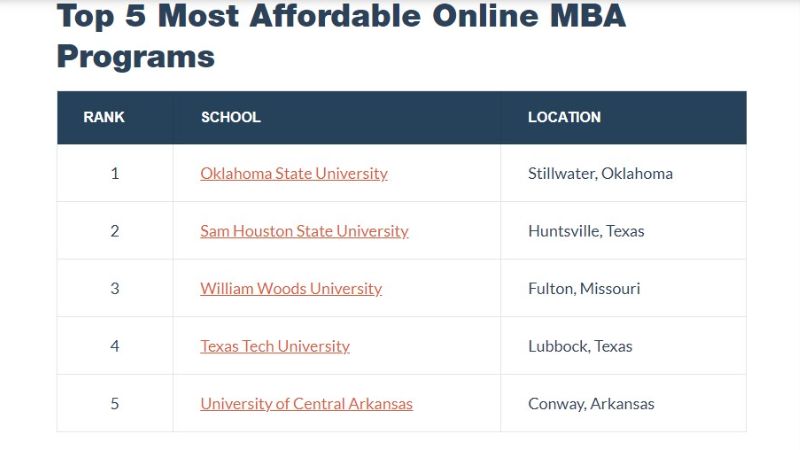 Record Head, a vinyl store in Wisconsin, also helps customers make a decision with their evergreen content; their turntable buying guide is relevant to everyone who might want to stop by their store, from experienced listeners to record-playing newbies. A huge audience can potentially learn from this article! Additionally, this article can help people make a purchasing decision, which benefits the business because, if someone is already on the website, they'll be more likely to consider Record Head to buy records and vinyl.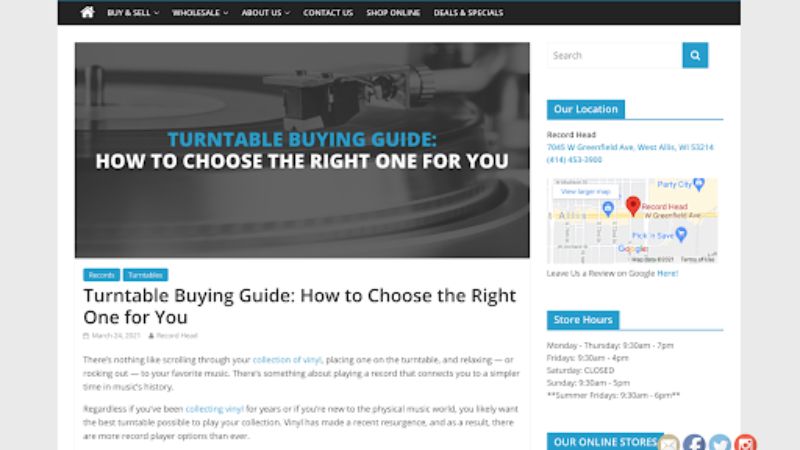 Always try to address a customer pain point
Always have a goal in mind when creating your content. Typically, you should be trying to address a pain point your customers have. This helps build a sense of trust with your customers, as they will feel you are anticipating their needs. If you need help identifying pain points, you can start by conducting question keyword research, as I outlined above. It's also a good idea to comb through reviews and check in with your customer service team to see what types of questions they often get; creating content based on these inquiries will not only help save them time, but it will show that you understand your customers' needs.
For example, Helix Hearing Care, a hearing aid provider based out of Canada, addresses a pain point with their article on hearing aid maintenance. They can regularly update the content with new solutions to help keep it evergreen. Plus, it's easy to find on their website and helps ensure that customers can use their hearing aids without too much trouble. Maintenance can be a common problem for hearing aid users and this type of content will build trust with website visitors who haven't made a purchase with Helix before.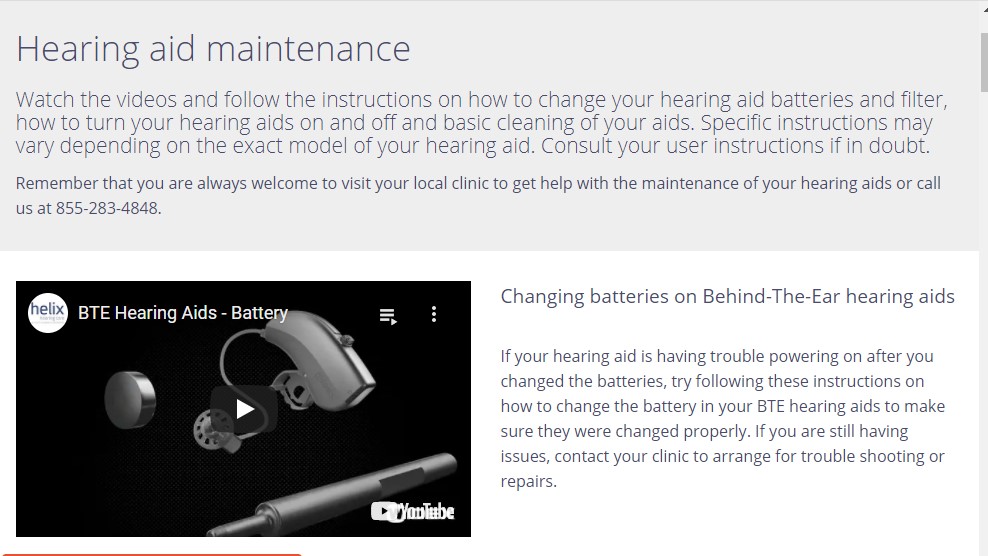 Similarly, The RealFX Group, a real estate company based out of Texas, helps their customers with a piece of evergreen content addressing what NOT to do before applying for a mortgage. Mortgages can be complicated, confusing, and difficult to understand. By addressing just about everything someone would want to know before signing the papers, The RealFX Group creates great evergreen content that will build trust with their audience. Of course, the details might change every once in a while, but the guide can simply be updated to keep it accurate.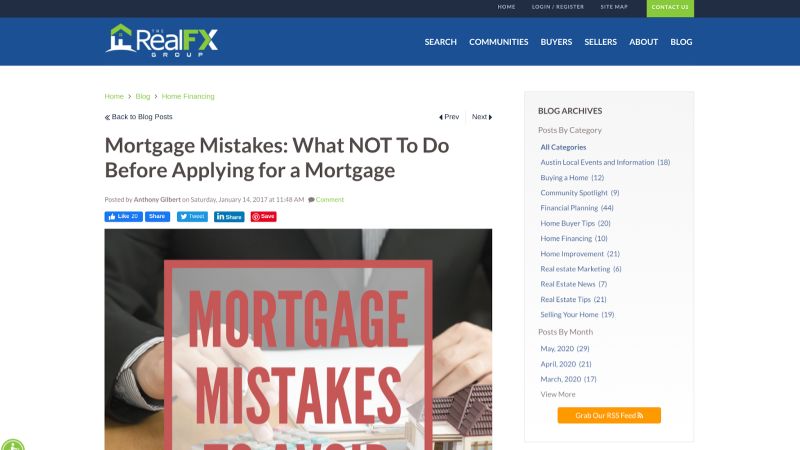 Show off your expertise to position yourself as an authority
People like to learn and buy from brands that they trust. Creating high-quality content that shows off your expertise is a great way to help with that. Create content that shows off your knowledge, what you can do, and how you can help your customers. This is something that people will respond positively to! When brainstorming, think of why people might go to your company over your competitors. What makes you unique? What is it about your products or services that you're a pro at?
Venngage, an online infographic maker, showcases their authority well in their evergreen article on the 9 types of infographic templates. Not only do they discuss the various types of infographics and their uses, but they make it a point to provide examples, all leading back to their own various infographic templates. This is an excellent way to showcase that they know what they're talking about when it comes to infographics. As an added bonus, it's super helpful to the reader to have instant access to their templates.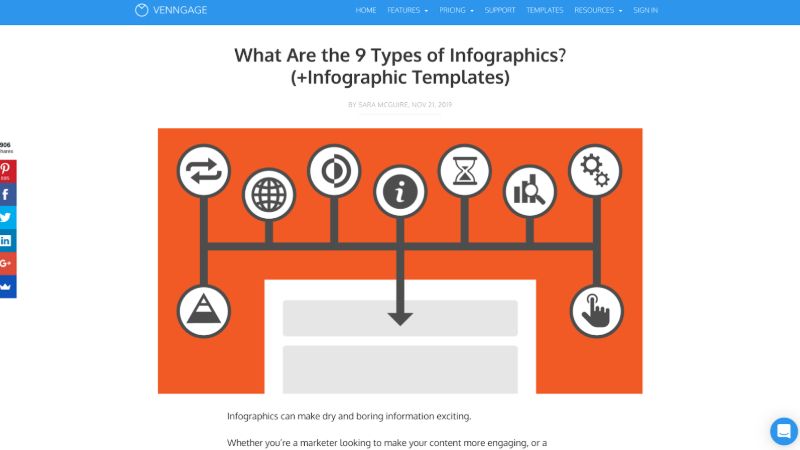 Looka, an online logo creator, does something similar in their post on good logo color combinations. Because they help companies to create their branding, this article helps show that Looka has expertise in their field. This is the type of content that builds trust with their customers. By writing an article covering this topic, Looka establishes credibility as an expert in the world of graphic design and how it relates to advertising.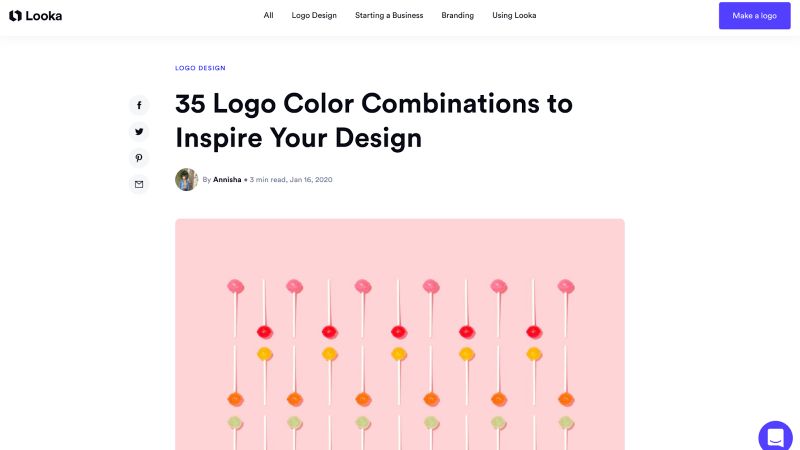 Finally, My Canada Payday, a leader in financial lending, shows their expertise in their piece on the four reasons why a good credit score is important. People who stumble upon their website are likely looking for helpful financial information; if they're concerned about their credit score, they very well might be in the market for a loan, as well. This article shows that My Canada Payday is a helpful voice when it comes to finances, so it is a great example of evergreen content that builds credibility and trust.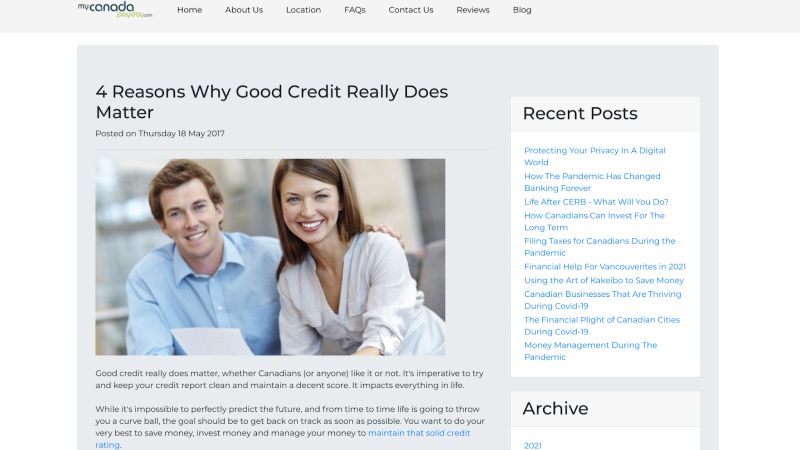 Think about how you can show off your expertise in your evergreen content. When brainstorming ideas, think about what it is that your business does better than anyone else. Why should someone choose you over your competitors? Use these examples as inspiration for creating your own expert content.
Want to learn more about content marketing?
Upskillist offers a variety of online marketing courses, focused on content, SEO, social media, creative writing, and digital marketing. Sign up now and get the first four weeks free.
Author bio
Adam Steele is COO and co-founder of Loganix, which is an SEO fulfillment partner for digital marketing agencies and professionals. The company provides the SEO services that businesses need to grow and achieve their goals. If you enjoyed this article, you can find more SEO guides and templates on the Loganix blog.