Hello Future: Upskill Yourself With Upskillist
People spend, on average, a third of their lives at work, and yet countless studies show that anywhere between 50 and 80% of the workforce is deeply unhappy at work. Deciding what to do for a living is a huge decision, and conventional education routes are expensive and require years of commitment. Upskillist gives you the freedom to choose your future; to ask yourself "What's next?" and be excited about the answer. So whether you're considering a late-stage career change, or you've just finished school and you're trying to decide what to do next, here are 65 online courses to upskill yourself for your future. Pay one fee and you have access to all of these and more, plus there's a four-week free trial so you can try it before you buy it.
Upskill Yourself Online
Pay once and get access to over 100 courses, from business and marketing to arts, hobbies, and design.
Online software development courses
Upskillist's selection of tech and coding courses offer something for everyone. Whether you're a professional hoping to enhance and improve your web development skills, or a total beginner hoping to start from the very beginning, there's a course for you. The web development course starts with basic HTML skills and builds on these, covering JavaScript, CSS, PHP, database management and more. The mobile app development course covers everything you need to know to build your own apps. Other tech courses include coding & computer science, game development, database development, cybersecurity, and more.
Check out the complete offering of online tech and coding courses.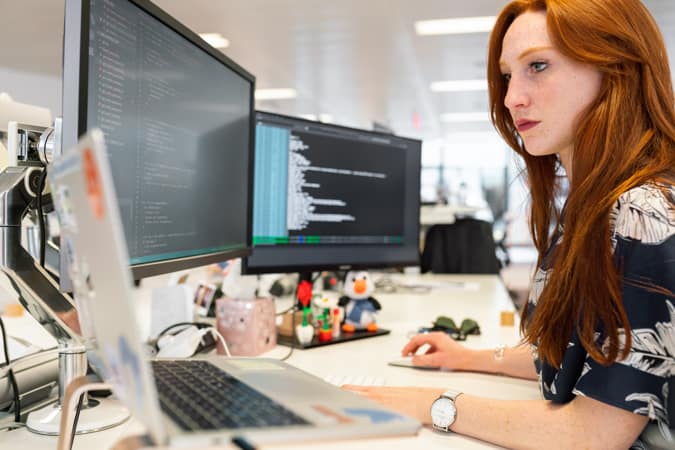 Online marketing courses
Marketing is key to business growth, and with almost every business having some digital component, there are endless opportunities for experts in the marketing field. Digital Marketing, Social Media Marketing, SEO and Content Marketing are some of the courses on offer at Upskillist. Each of these marketing courses consists of four modules, starting with the basics and building on your knowledge to expert level by the end of the fourth module. You can take the courses in your own time, at your own pace, but the average time to complete them is 16 weeks, taking two classes per week.
See all the online marketing courses.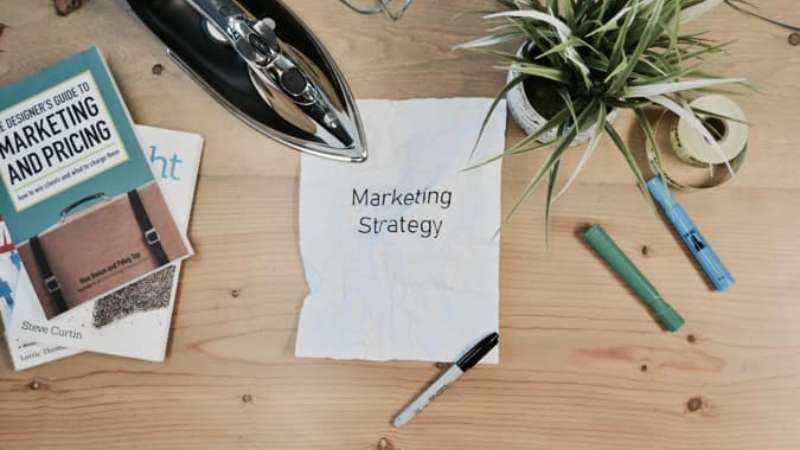 Online bookkeeping courses
Whether you're a bookkeeping beginner hoping to save costs by learning to do it yourself, or you've simply decided it's time to get your personal finances organised, Upskillist's online bookkeeping and accounting course has you covered.
RELATED READING: How to start a business with no money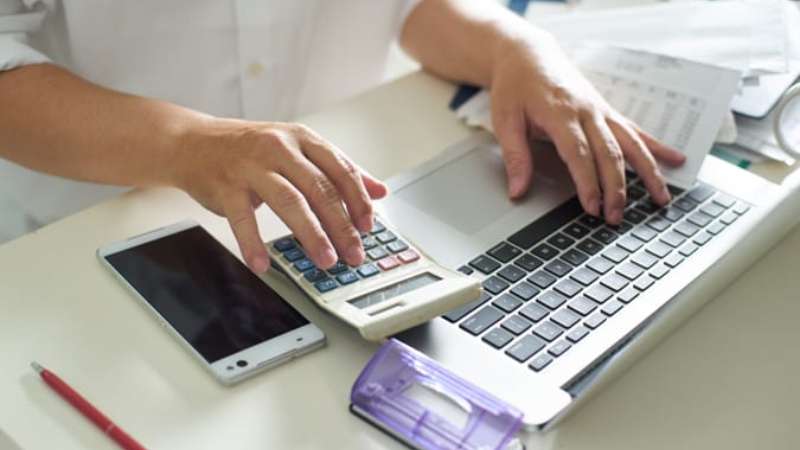 Online graphic design courses
Graphic design is one of the relatively few highly marketable creative pursuits; just about every company will need a graphic designer's services at some point. 20 years ago, you might have needed a graphic design degree from a university. But these days, it's entirely possible to launch a graphic design career without one. A new career in graphic design is entirely within reach, even on a budget or with limited free time. Try Upskillist's online graphic design course for a broad and comprehensive overview, or check out the online Photoshop course or Adobe Illustrator course to specialise in particular software. For those who don't have the budget for software just yet, try the budget graphic design course.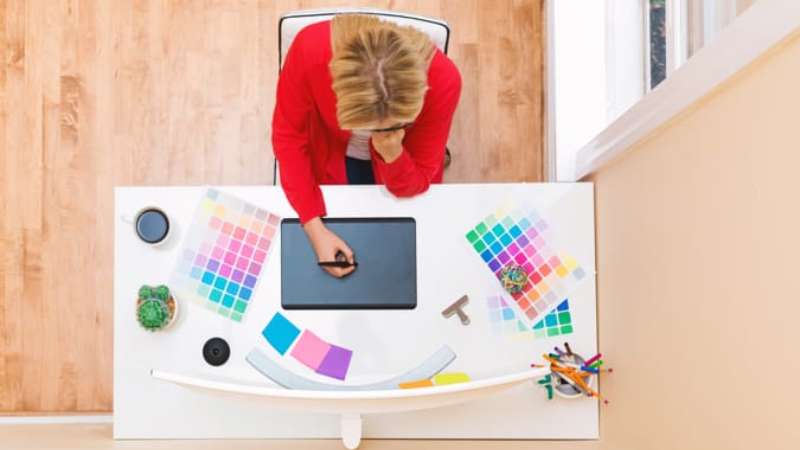 Online writing courses
Writing is, and always will be, for everyone. So, even if you're a complete novice with no sure direction, the only way you'll ever become the writer you want to be is by actually writing. And what better way to begin than by learning from those who came before – by taking a course. There are various options, depending on the kind of writer you want to be, from creative writing for prose, to screenwriting , blogging and digital marketing courses. You just need to choose which niche feels most like home to you.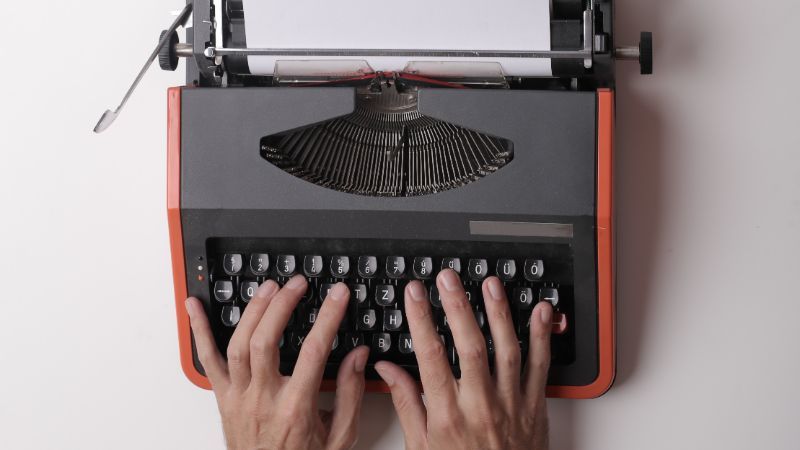 Online photography courses
In a world where every second person is a photographer, it's hard to stand out. The Upskillist online photography course will teach you to take photos that impress, and equip you with both the technical and creative skills you need to be a successful photographer. No camera? No problem! Try the iPhone and Android photography course.
Video production is one of the top 10 in-demand skills according to research conducted by LinkedIn, and video editing is also a valuable ability to add to your resume, especially if you are in marketing or sales or any creative field.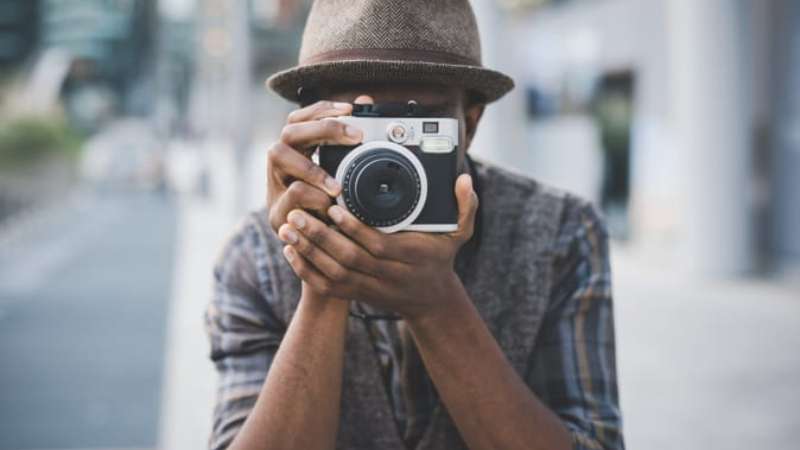 Online English classes
English is the most commonly spoken language in the world, with an estimated 1.5-2 billion people around the globe speaking it either as their mother tongue or as a second language. Take Upskillist's online English language course to learn to speak and write the language as if it's your mother tongue, or check out the English (IELTS Readiness) course to help you prepare for the IELTS English language test specifically.
Online business courses
Upskillist offers an impressive range of business courses, whether you're an entrepreneur who's just getting started or you're a seasoned business professional looking to broaden your skills and fill in gaps in your resume. If you need guidance with business plans, proposals, and launching your startup, try the How to Start a Business course . If you're looking to build on your existing business skills, the Excel , leadership & management , project management , or data analytics courses are worth considering. If you don't have the time or resources for a full MBA, the Mini MBA in Business is an excellent starting point.
View all the online business courses.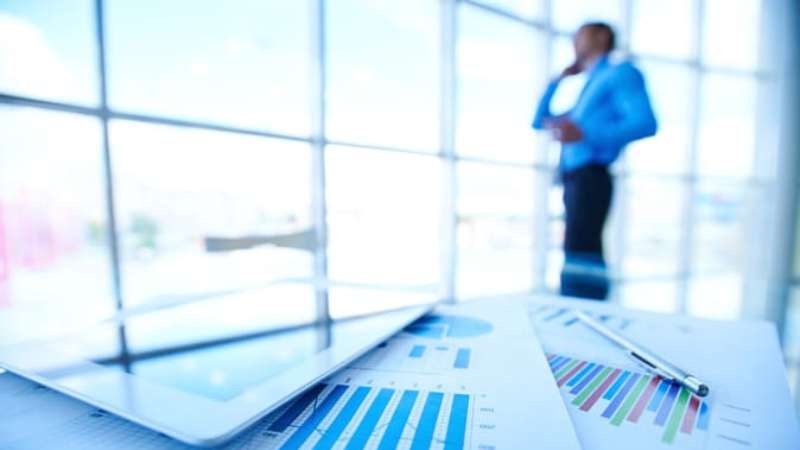 Online finance courses
Whether you're hoping to become a day trader, learn about cryptocurrency, or simply take charge of your own monthly budgets, there's a Upskillist short course for you. The perennially popular financial trading and investment and online stock trading courses are great for getting started as a trader, or you could try the more specialised gold trading,commodities trading, or property investment courses. The financial planning course will help you plan for your own future or even become a financial advisor, while the economics course will equip you with a deep understanding of the economy.
View all the online finance courses available.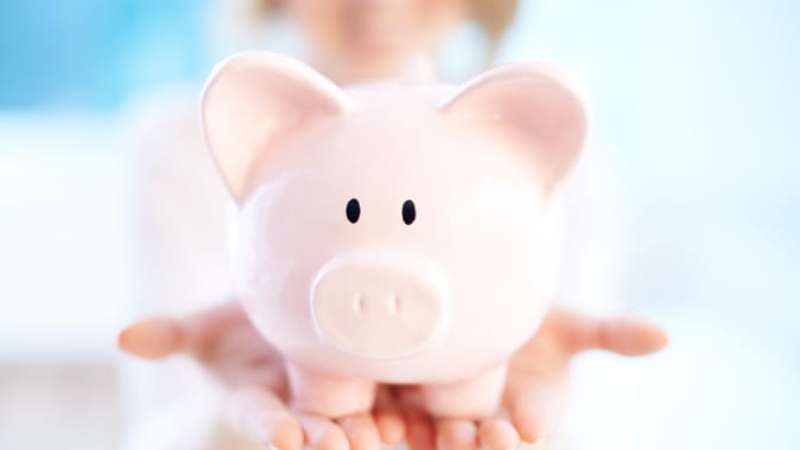 Online nutrition courses
Nutrition is a complex subject, and the internet is rife with misinformation. Separate the facts from the myths by taking a 16-week online nutrition course, sports nutrition course, or meal planning & food science course.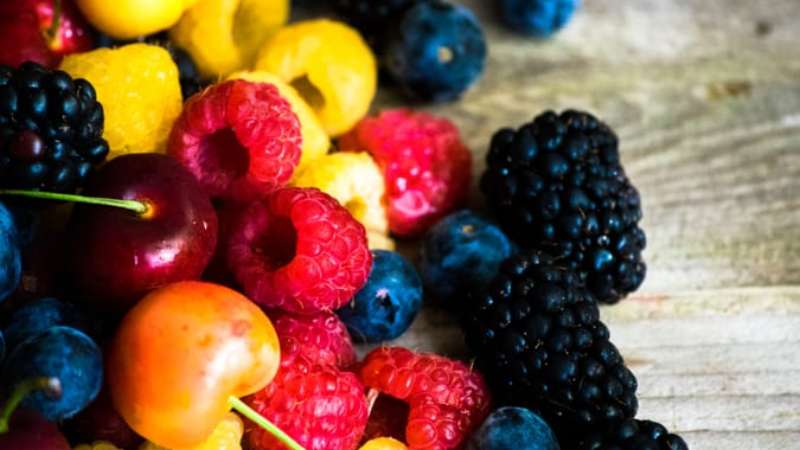 Online interior design course
You do not need to be an artist to become an interior designer, so even if you can't draw more than a stick figure, don't worry. Take Upskillist's online interior design course to learn how to create luxurious mood boards, plan space, and execute stunning home makeovers. You'll even learn to liaise with clients and contracting teams, so that you're equipped to start your very own interior design company.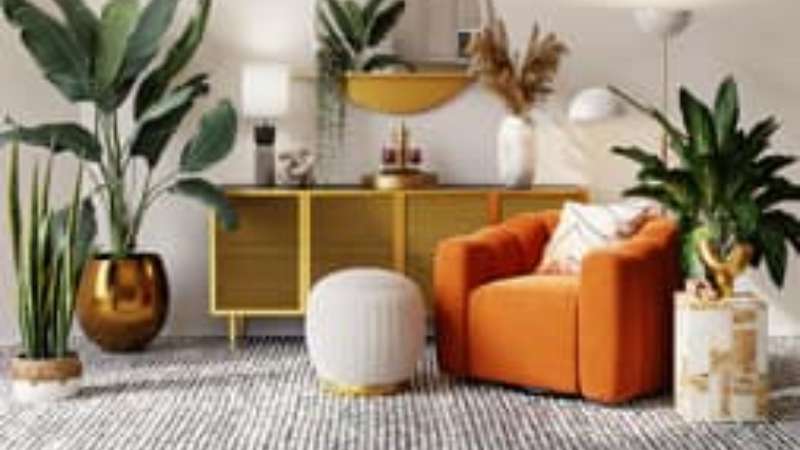 Wellness courses
When it comes to online wellness courses, there are loads to choose from. Here are some of the courses available to you as a Upskillist member:
Mindfulness & Meditation
Alternative Therapies
Coaching
Pilates
Yoga
Childcare Training

Online arts and hobbies courses
While you may be interested in courses that advance your career or boost your CV or resume, Upskillist also offers a number of online courses focused on hobbies and the arts. Below are a list of some of the great arts and hobbies courses you can try out if you are a member:
Painting
Wine Appreciation
Acting and Theatre
Floral Design
Tarot Reading
Cat care
Candle Making
International Cuisine and Wine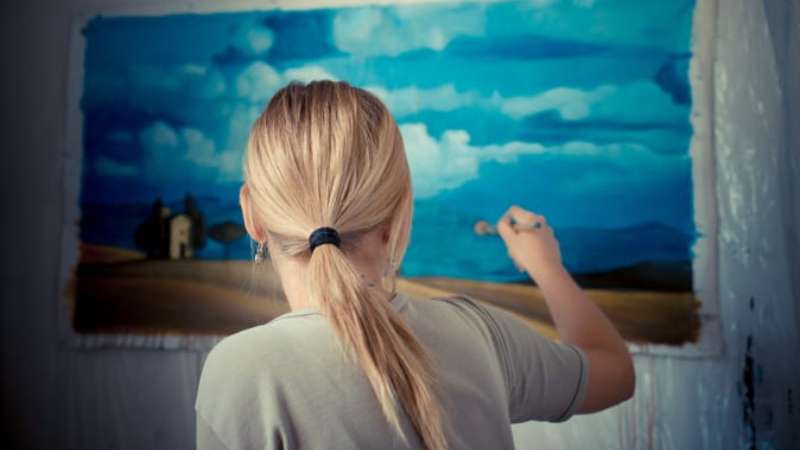 Get back to learning
Whether you're hoping to become a financial planner, make it as a novelist, start a small local bakery, open your own dog grooming parlour, or anything in between, Upskillist has you covered with over 100 online courses and certifications. Try it before you buy it: the first four weeks are free.